In the spirit of the upcoming St. Patrick's Day, I have created two free desktop wallpapers for you to download. Enjoy, and Sláinte!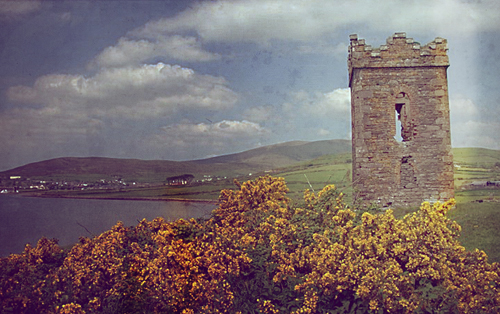 :: click to download the DINGLE HARBOR DESKTOP WALLPAPER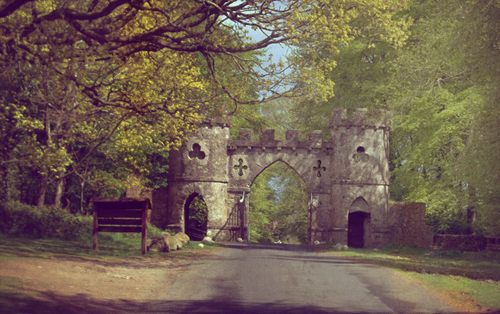 :: click to download the TOLLEYMORE FOREST DESKTOP WALLPAPER
Much thanks to my parents, Tim and Connie Sprester, for the use of these beautiful photographs they took during their trip to Ireland!