Online Marketing Services
Online Marketing or Search Engine Optimization (SEO),
Which will benefit my business most?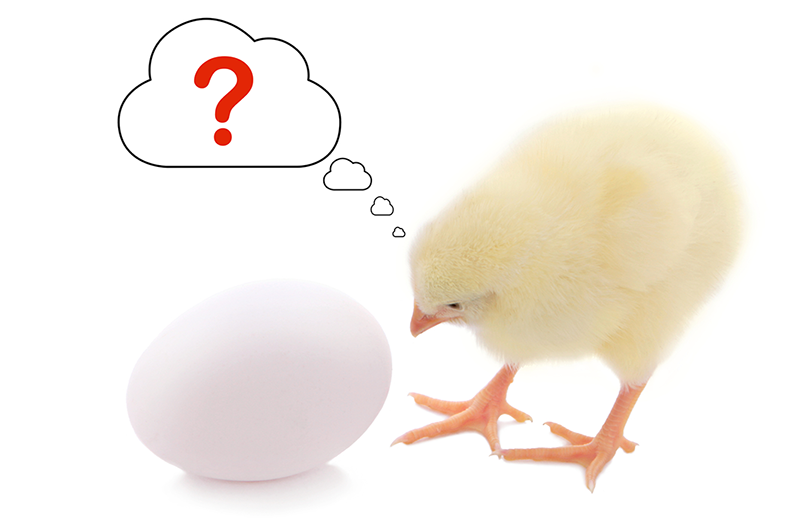 The thing is, time spent on online marketing and SEO will help, but where do you start, and can you do it all from a time or budget standpoint? Do some research and start with what you feel most comfortable with. Decide on your goals, a budget, and periodically review & evaluate your plans to see if you are accomplishing your goals. See below for some definitions and distinctions between the programs.
---
Online Marketing: Paid Ads
Online Marketing involves creating paid advertisements to promote your business or promote specific products or services. Some common paths include creating a Google Adwords advertising campaign or Facebook/Instagram ads to promote your product or services. You have the ability to target by geographical areas, demographics, audiences and more. The nice thing about most ad programs is the ability start with a minimum budget and enact limits while actively watching and making updates to the ad as needed. These programs can be updated or deleted at any time, and minimal budgets are required.



Webteam Online Marketing Services
After discussing your goals, budget and audience, Webteam will propose an online advertising plan for your business. Monthly reporting can be included as part of your plan. Any online marketing campaign can be paused or updated at any time. To find out more, please call Webteam at 866.788.0023.

Social Media Marketing Services: Profile setup, Maintenance, Posts
Social Media is an important part of people's lives and can be an great way to enhance your business' online presence. Creating a profile and posting on Facebook, Instagram, LinkedIn and other social media sites provides another avenue for companies to improve their online presence and engage with current and prospective clients and customers.

Webteam Social Media Services
We realize our clients may not have the time to setup and maintain a social networking presence but would like to take advantage of this mostly free avenue for business advertising purposes. Webteam offers some options to assist in the setup and/or ongoing maintenance of your social networking profile. To find out more, please call us at 608.788.0023.
Social Network Profile Setup - Facebook, Instagram, LinkedIn, Twitter
Social Media Education - Need help figuring out what Social Media is all about and how it works? We can help!
Social Media Maintenance - Webteam will help with your social media content and schedule posts according to your needs to promote events, products, services, daily specials, and news.

Please contact webteam if you have any questions regarding our social media marketing services.