Website Hosting Services
Webteam servers are located within our own facility. We offer website hosting and server colocation with redundant fiber connections, power backup, and nightly backup with offsite backup rotation. Webteam website hosting service includes:
Website Hosting
Website Stats set up (Google Analytics/Bing Webmaster)
Web Mail access
FTP access
Domain Registration
Email hosting
Secure Certificate (SSL) Registration and Installation
Server Colocation - please call for details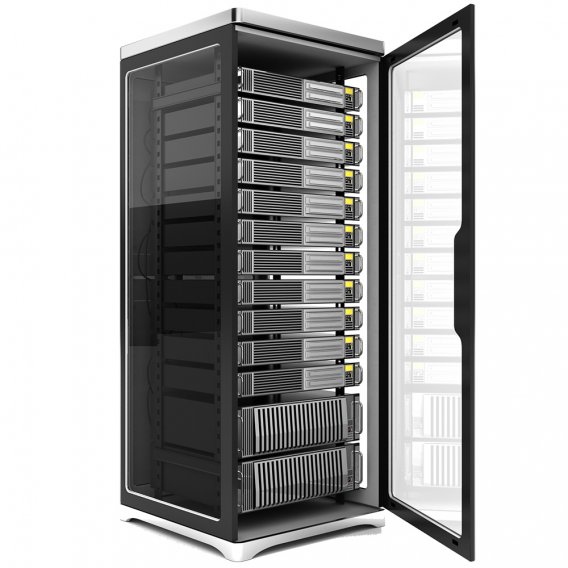 Call us today at 1.866.788.0023 for a complimentary project evaluation for your business' website!