webteam website programming services
Webteam's programmers are highly experienced in developing custom applications and creating custom programming projects for our customers. Some examples of this include:
• Content Management Systems (CMS) - complete site or partial site
• Online Learning Solutions
• Integration with your existing software or database
• Web Calendars
• Database Conversion
• Custom Forms - Surveys, Job Applications, Contact Us, eNewsletter Sign Up, etc.
• Custom Reporting
• Corporate/Client Intranets/Extranets
• Message Boards
• E-commerce websites - Custom storefronts, checkout, and credit card processing
• Online membership - Custom user rights, Membership Renewal
• Ajax/Web 2.0
• Custom Photo Galleries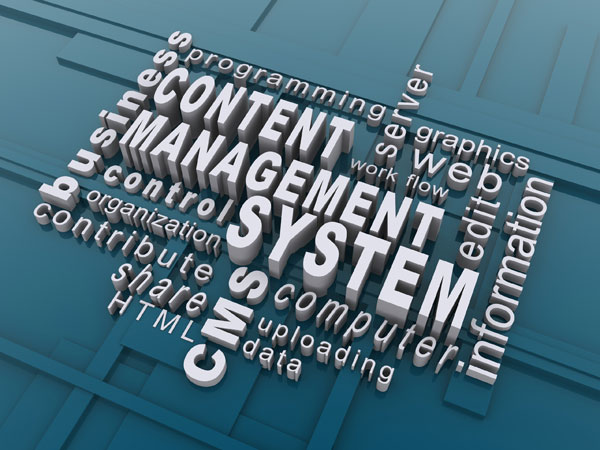 Webteam programmers develop mainly using PHP, using a MySQL database when applicable.
Please contact webteam if you have any questions regarding our website programming services.