website hosting
Webteam's servers are located within our own facility. We also offer server colocation and website hosting. Webteam's site hosting service includes:
Website Hosting
Website Stats set up (google analytics/bing webmaster)
Web Mail access
FTP access
Domain Registration
Email hosting
Secure Certificate Registration and Installation
Server Colocation - please call for details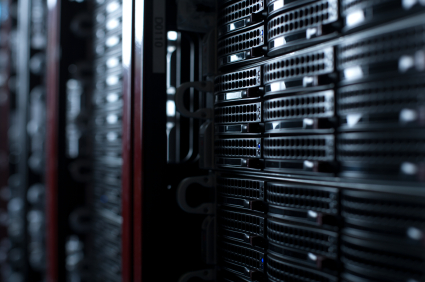 Call us today at 1.866.788.0023 for a complimentary project evaluation for your business' website!