website design services
Whatever your website design and graphic design needs may be, Webteam has you covered. We will meet to discuss your website needs and construct your website design based on your current or new marketing efforts, or help you develop something completely new for your site. Webteam offers an in-house graphic design and web development team that includes web site designers, database programmers, graphic artists, web developers and web designers.
Please view some examples of our website design work and some project development notes in our web design portfolio.
Some of our specialties include:
• website design and development
• content management systems (CMS)
• school district website development with full CMS and event calendar administration
• responsive website design / mobile friendly design
• logo design
• create websites from current marketing designs
• print ads
• email campaigns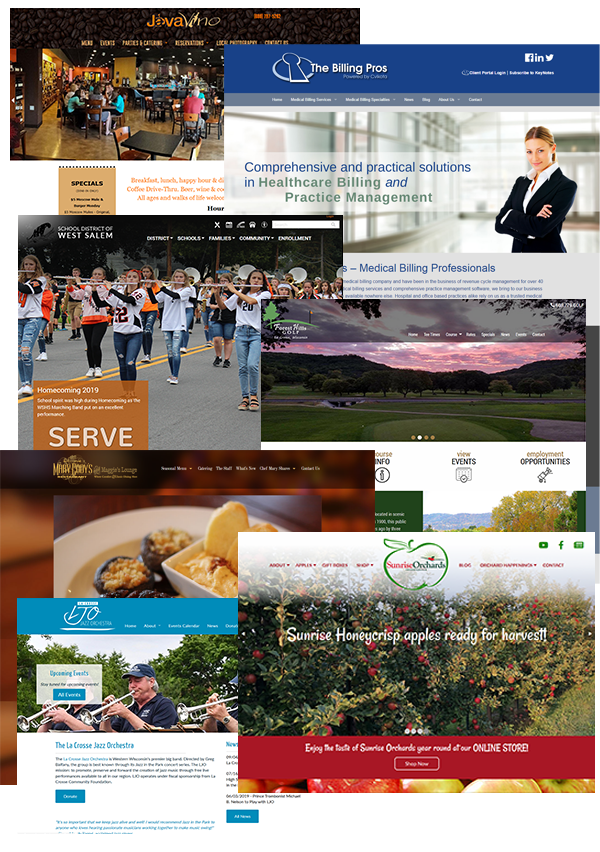 Please contact webteam if you have any questions regarding our graphic design services.