webteam social media marketing services
Social Media is an important part of people's lives and can be an great way to enhance your business' online presence. Creating a profile and posting on Facebook, LinkedIn, Google+ and other social media sites provides another avenue for companies to improve SEO and engage with current and prospective clients and customers.
We realize our clients may not have the time to setup and maintain a social networking presence but would like to have one for business advertising purposes. Webteam offers some options to assist in the setup and/or ongoing maintenance of your social networking profile:
Social Network Profile Setup - Facebook, Twitter, LinkedIn, Google+
Social Media Education - Need help figuring out what Social Media is all about and how it works? We can help!
Social Media Maintenance - Webteam will help create a schedule and do your social networking for you according to your needs to promote events, daily specials, and news.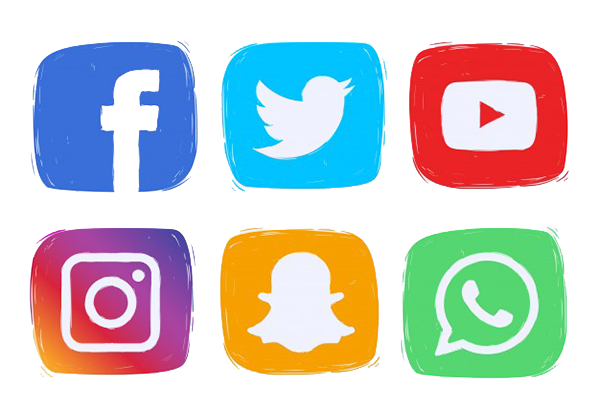 Please contact webteam if you have any questions regarding our social media marketing services.