services
Webteam employs talented graphic designers and web developers whose main goal is to produce the most efficient products and services for our customers. All of our services are provided in-house and our motto of 'Web Done Right' is a way of life, and something that sets us apart from other web development companies. It represents our goal - to do the best work possible using the best technologies available, and to provide the best customer service and support to our valued customers.
Please contact webteam at 1.866.788.0023 if you have any questions about our services!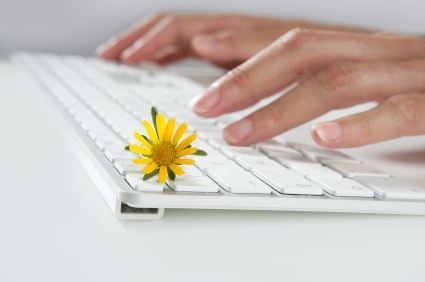 Webteam helping in the community
Webteam members all have their personal pursuits, and some of them are represented in our donations of web design services or website hosting in the La Crosse and Eau Claire, Wisconsin communities.