Since my first blog about cool business cards, I have run across ten more that really inspire me. Check them out!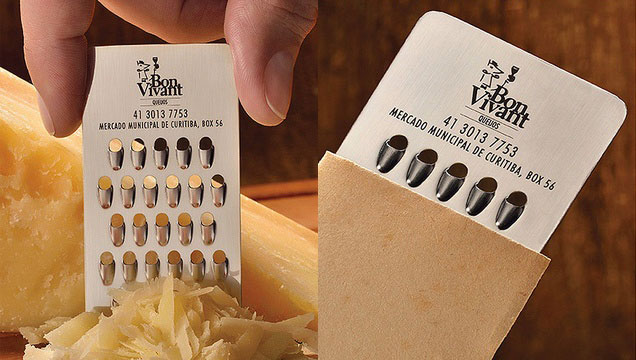 Cheese grater business card. Fantastic!
Bon Vivant Cheese Shop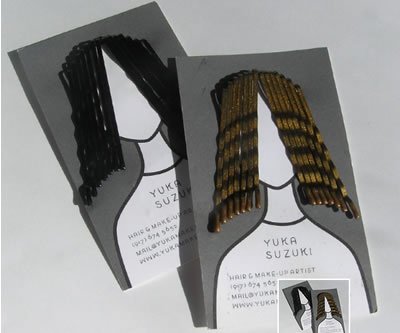 This hair/makeup artist's business card doubles as a bobby pin holder!
Yuka Suzuki Hair & Makeup Artist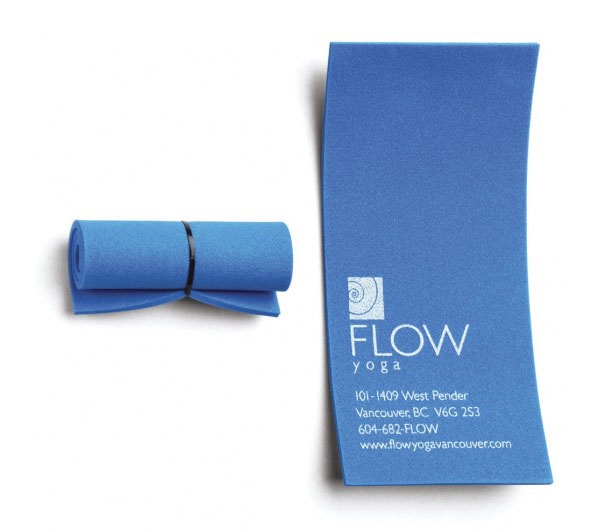 This business card is a tiny yoga mat.
FLOW Yoga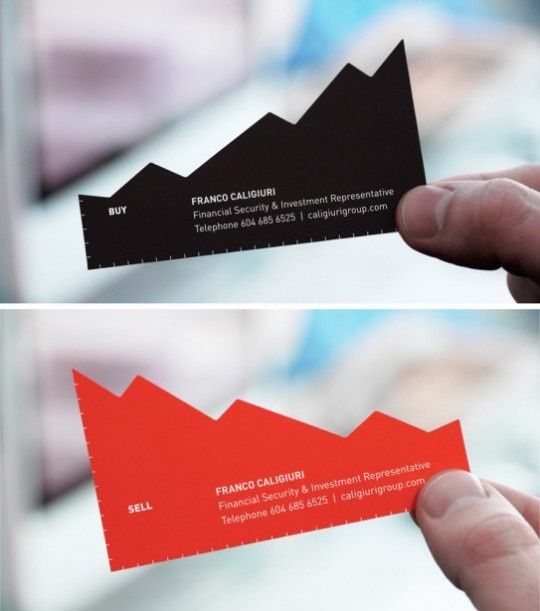 This Financial Rep's business card is die-cut to look like a graph.
Franco Caligiuri
Financial Security & Investment Representative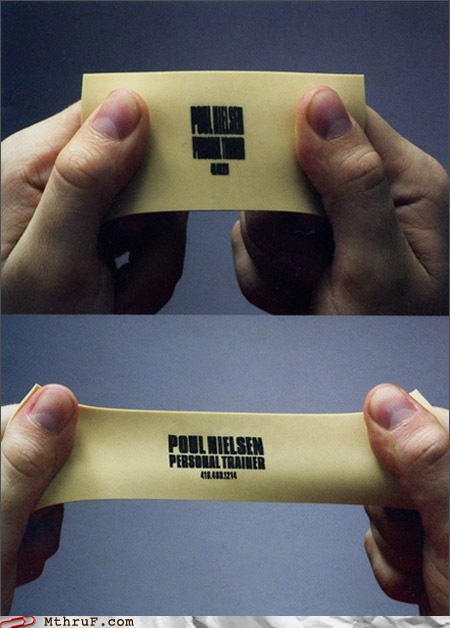 A resistance band business card for a personal trainer. Genius!
Poul Neilsen
Personal Trainer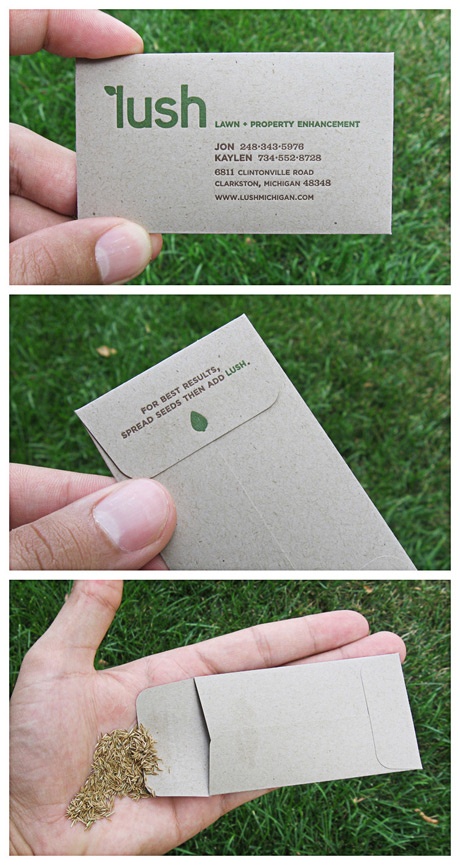 This business card for a lawn care company doubles as an envelope for grass seed.
Lush Lawn Property Enhancement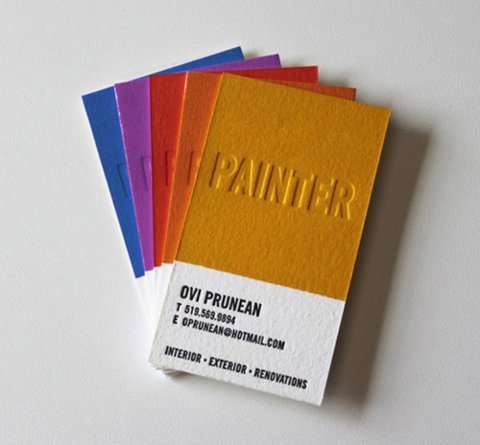 An interior/exterior renovator's business card that looks like a paint chip.
Ovi Prenean
Interior - Exterior - Renovations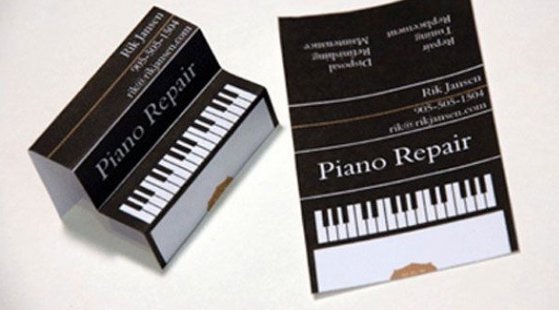 A business card that folds into a tiny piano.
Rik Jansen
Piano Repair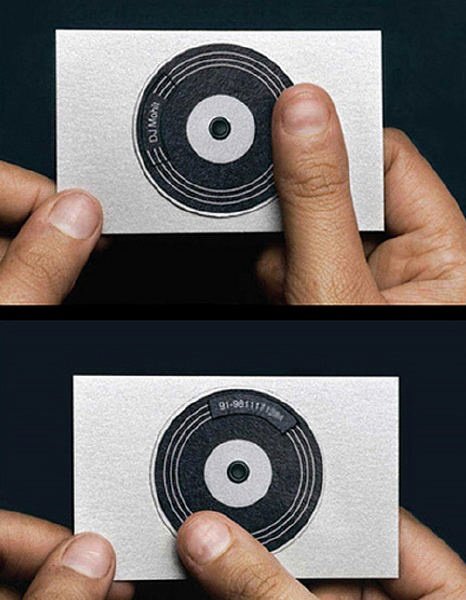 A turntable business card for a DJ!
DJ Mohit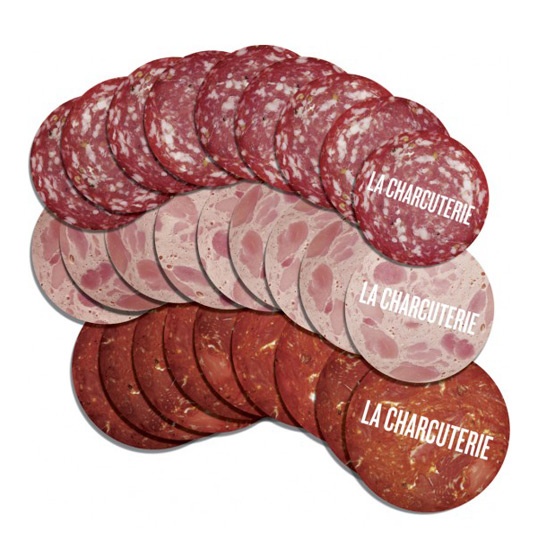 Business cards that look like slices of meat for a deli/restaurant!
La Charcuterie
Give Webteam a call today if you would like us to work with you on a fun new business card or website design!